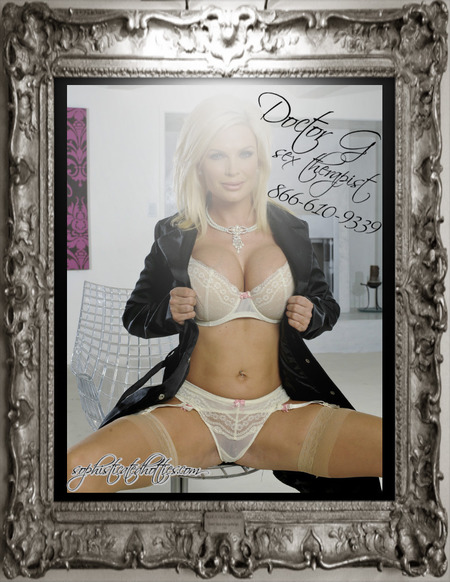 Teaching men who are not fortunate enough to have been blessed with a real cock how to have control when they are in the presence of a hot and sexy women and a man with the equipment and ability to please her is not always easy.
Punishment for indiscretions like letting a little clitty of a cock cum before it is given permission or letting his hand stray to that amusingly small penis and touching it when no one said he could is swift.
I believe my newest cucky either as zero control or secretly enjoys his punishment. To date I have been unable to break him. I have put his little dick in a cage to prevent him touching himself as he watches me get fucked. And yet the sights and sounds before him make him cum without permission every time.
He has been punished severely. Today he will spend the entire day looking at me in my sexy lingerie. I want his dick to stay hard with now sexual stimulation all day, as I taunt and humiliate him verbally.
It's going to be a long day for him.