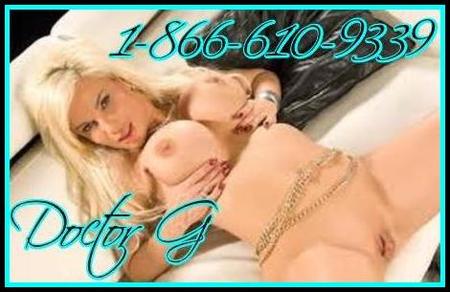 It's our anniversary and my husband knows that tonight I will get laid by the biggest, fattest cock I can find and he will watch.
All day he has been making my day perfect, starting with a bubble bath this morning. Followed by a wonderful breakfast including my favorite drink, Mimosa. Handing me a home made lunch, he sent me off to work with a kiss on the cheek and a curtsy.
At lunch time I opened the lunch and found a letter.
My Dearest Wife,
Today on the anniversary of the day we wed I am reminded of the first time you made me your cucky.
I will never forget how you placed the blind fold over my eyes and led me to our room. You sat me down in the chair and told me to wait.
When you told me to remove the blindfold and I saw him there, between your legs, with his real man cock.
I will never forget how hard my tiny little dick got listening to you moan with pleasure like I could never make you do.
Your pussy was glistening with cum just like it deserved to.
And when you gave me the honor of being able to lick your juices off his cock I squirted on my self with pleasure.
That was the last time it was our room and the first day of my servitude.
Thank you for allowing me to serve you.
I can't wait for our celebration tonight as I continue to be your faithful and grateful cuckold husband.
Forever Yours
I don't know when I started fingering my pussy while I was reading but I came all over my fingers.