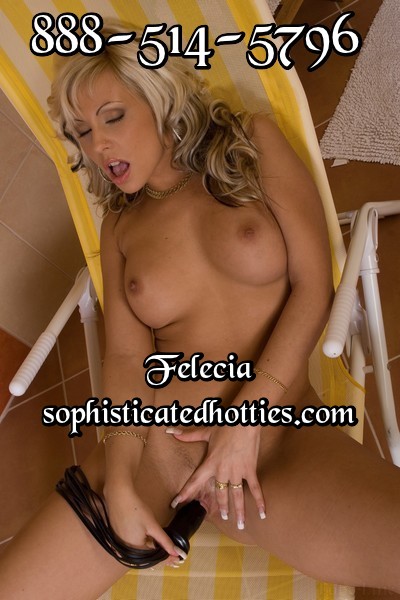 You have been such a good little cuckold whore.
Doing everything I command you to do with out bitching.
I fucking hate it when you whine and cry about having to do things.
Then when you beg and beg to cum when you have been teased.
That is fun for me.
Torturing you with big cocks going in and out of my pussy.
Squat over you and letting my pussy juices drip down your face.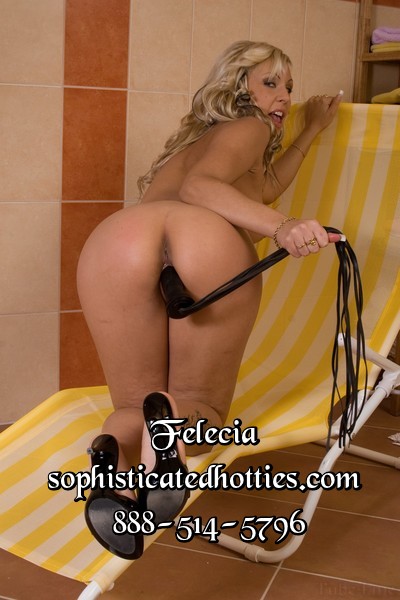 I know you want to have that big fake cock inside of you.
But I keep using it to fuck my tight pussy.
This big fake cock makes me squirt!
I love how it fills my pussy up and stretches me open.
Look at how thick this cock is!
Open your mouth sissy bitch, I want to watch you choke on this big fake black cock.
You have been so good, you deserve to be teased.
I can't help but compare this big fake cock to your tiny little one!
Look at that tiny baby boy cock drool!