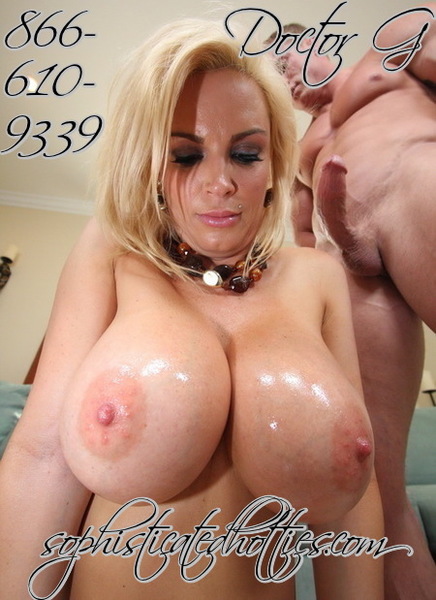 As most of you know I am a hands on sex therapist that prides her self in helping all my clients in the most discrete and yet effective ways.
My husband has been my little cucky for years and I often bring home my work for a hands on session while he watches.
It's one of the fringe benefits of my profession.
And every once in a while the work I bring home is not just an average fuck. Last night was just such a night.
He is an ex-Marine with a keen taste for being a Master and dominating a woman with his big dick and excessive ways.
The problem is his wife is a fragile little thing and she would never understand.
last night I became his submissive. He put a shock collar on me and spent the entire night making me bend to his every whim.
My pussy was so fucking wet as he ordered me around, pressing the button to send a shock to my neck when I did not respond to his satisfaction or quickly enough.
My husband watched it all with a matching collar so that he could feel the pain as well.
I will never forget the look on his face when he couldn't help but cum without permission when he felt the jolt to his neck.