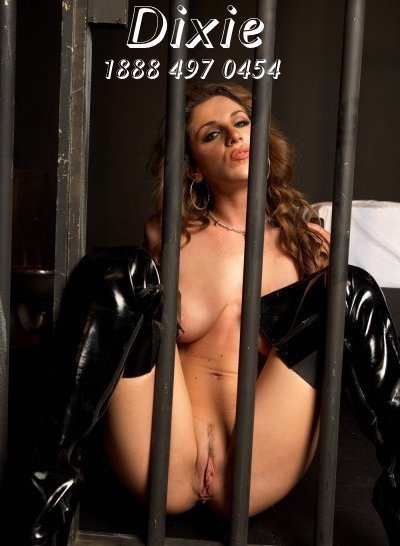 When you saw me in the cage you thought that is the way it would be. Oh but I had so much more planned for you.
It's actually comical that you thought that you were man enough for this cum slut. I have had chicks with clits bigger then that dick of yours.
Have you figured it out yet?
I feel your body quiver as I put you in the cage and cuff you to the bars so that you have no use of your hands.
I hear your breath quicken as I take off your pants and run my hand over that little dick of yours.
You still think your about to get lucky.
Then I close the cage door and get undressed in front of you so seductively and the beads of sweat form on your brow.
As the bedroom door opens and a real man walks in, ten inch cock in his hands, you start to whimper and reality hits.
Once again you are getting the short end of the stick (no pun intended).
Not only are you going to have to watch and not get any of this pussy, you will do it locked up and cuffed, unable to touch yourself.
It is agonizing isn't it?