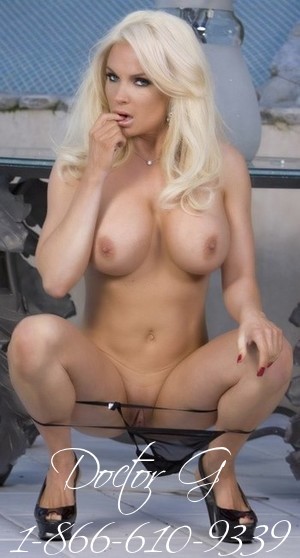 My house keeper came to me with a book that she found. When I opened it I realized it was a journal, a diary of sorts that my little dick husband had been keeping. I know I shouldn't read it, but the therapist in me couldn't help it and to be honest the idea of reading his most private thoughts had my pussy wet and hot before I began to read the words.
One particular entry had me extra horny. It was entered just last week after a particularly hot cuckold session with him.
WED August 19, 2015
I have been a cuckold husband to my hot sexy wife for a long time now but last night was the first time she made me suck a big black cock.
I watched dutifully as he fucked my wife's pussy, stretching it out with every stroke. She moaned and screamed with delight and her cunt got juicier by the minute.
I longed to have just half the dick he had. I wanted to kiss her while she was getting fucked, suck her tits, have her rub my little dick. But I knew none of that would happen.
In the past I always had to suck her lover clean getting him hard again before she watched him bend me over and fuck me like the little bitch I am.
I was scared to death. I wanted no part of this big dick. I have never seen a cock so big! I hoped he would be tiered and want nothing to do with me when he was done with her.
I couldn't be so lucky. When he was done she motioned to me. I dared shake my head no. That was a mistake.
He walked over to me and shoved his cock so deep in my throat I couldn't breath and thought I would puke.
Then he grabbed me by the hair and drug me to the bed where he laid down and she positioned me, holding my head and forcing my mouth down on him.
At first I resisted. But as always my wife knows what is best for her bitch because after I got used to it I began to enjoy it.
My punishment for trying to refuse was that I couldn't cum last night. She still hasn't let me cum and my little balls are heavy with sperm.
I hope she lets me squirt tonight.
After reading it I realized that I still haven't let him cum. Maybe I will let him tonight….maybe.