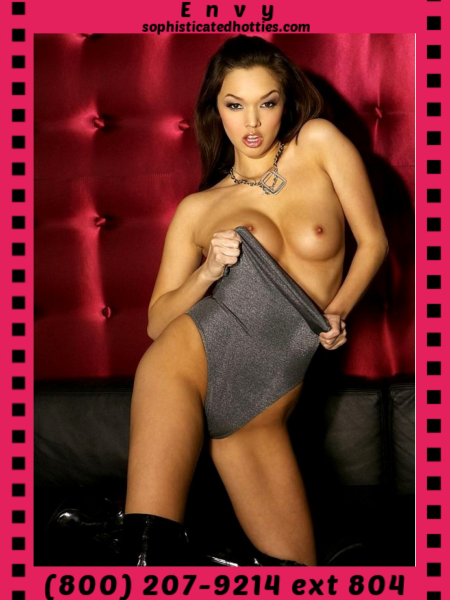 It isn't for the weak either you can satisfy me or you can not. It's simple and if you cant satisfy me, get ready to be my loser bitch who watches me be satisfied by real men with juicy yummy cocks that will make you so envious and jealous but at the same time get you so turned on that you're actually watching and getting rock hard.
See how I am pleased and begging for more. My juices perfectly drenching that huge cock while I'm squealing and wanting more. My little cunt needs a dick deep inside me that's worthy, and this 9inch python does the trick.
It sucks to have a little itty bitty, but at the same time, it comes with its perks. A cuck does get off by watching and enjoying the view. It is so satisfying to watch a hot girl you will never please get rammed and fucked so well. It is beyond your control to have a bigger cock. It is not your fault your dick is so pathetic, so make the most of it and enjoy the show.