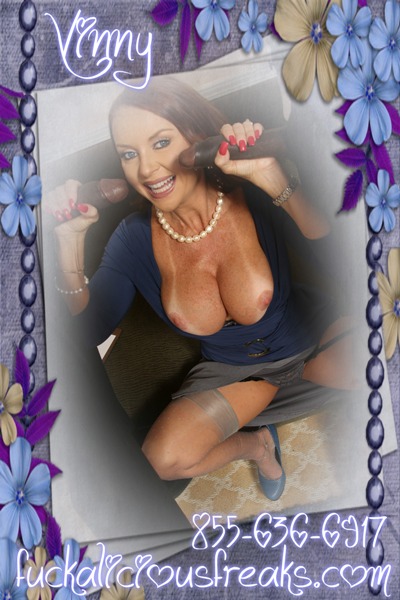 I was at Target today, when this older rock song came on the Muzak. It was Jet's, "Are You Gonna Be My Girl." Standing in front of me was this tiny white man hitting on me. I started singing "Do You Wanna Be My Sissy?" Everyone in the store was laughing along with me.
So one, two, three, take my hand and laugh with me
Since you are so small
All I really wanna do is make you bawl
I say you look so small
That I can't wait to make you bawl
Oh, four, five, six c'mon and watch me get my kicks
Now I only want your money
When you look like that honey
My big black cocks
Will love the long blonde hair I give you
You're gonna look so sweet
Everyone will stare
Well I can see
You wanna fuck me
But I'm with a real man, so there!
There ain't much to say
Because I want you to just go away, yeah!
But I should ask, do you wanna be my sissy?
Do you wanna be my cuck?
Oh sissy, oh cuck c'mon!
I will keep you home looking so pretty
And make you get fucked by my many big black men, yeah!
I know there is nothing you can say
To make me fuck you, yeah!
Be my sissy
Be my cuck
Or just go the fuck away
I am not much or a singer or a poet, but I am one hell of a cuckold phone sex queen.