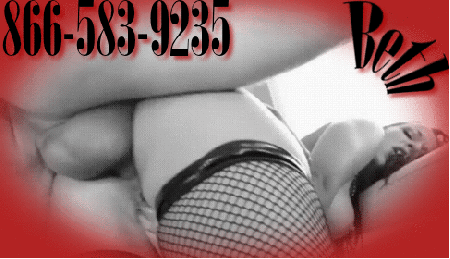 My new boyfriend has a friend who is going through a divorce and thought it would be nice if we had him over to help him ease his pain for a little while. I had no idea ate the time that he was planning on a little cuckold sex therapy!
We were all sitting around drinking and he started talking about his ex and getting all sad. My guy nodded at me to go and comfort him.
He said sometimes it helps just to have a woman's arm around them when they are sad.
So I put my arm around him and told him it would be fine. He started sliding his hand up my thigh and I kept looking at my man while his friend was taking liberties with me. My guy just kept nodding and smiling and saying it is fine!
Now his hand is resting between my thighs! He has my skirt slid all the way up and he is massaging my clit!
Then he pushes me down on the sofa and rips my shirt open!
I am looking at my new boyfriend to see if he is going to do anything about this but he just sat there watching as he started to stroke his own cock!
I wish I could say I hated it but the idea of this man fucking me while my boyfriend watched got me really hot!
I didn't want to cheat on my guy! I tried to fight my urges but then I thought…. "Who am I trying to fool? I am a slut! I can't pretend to be something I am not!"
So I fucked the hell out of him! I rode his cock hard! He stuffed that man muscle so deep inside my cunt! I had never felt anything so huge! I wondered how any girl could ever leave him, with a fuck stick like that!
When he was done waring out my pussy he moved on to my ass and drilled it from behind! My man was watching his friend pound my ass and just sat there stroking himself! When his friend finally unload his jizz and creamed my shit hole, my guy finally got up and shot his load all over my face!
I didn't mind it! I love being his little whore but I had to ask him why he let his friend fill my ass and he just said it was good for a guy to get right back on the horse! He was just trying to help the guy out!
I am used to being passed around and  I was glad I could help!