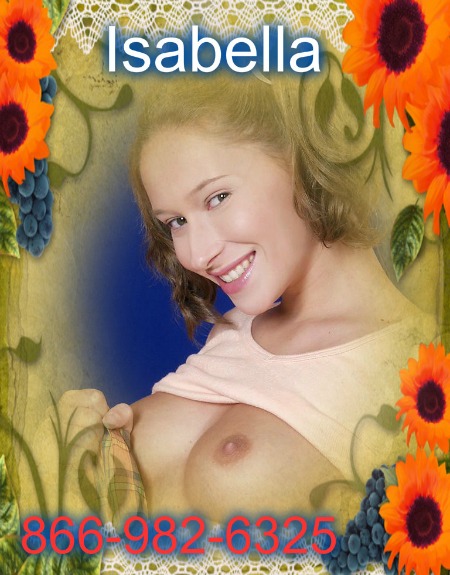 When I'm not playing with the brats, I'm usually making fun of my poor husband. He has this tiny little dick. Seriously, the thing is about 4 inches long and kinda thin. It's good for making babies but not at making me cum. I really need a nice, thick fuckstick to make my pussy purrr. He knows how I feel and gives me free rein to pick up a fat one when I get too horny. I am so much nicer when I am satisfied.
I walked in the door with my flavor of the night. He was a Latin male and had a super thick beast in his jeans. He spoke very little English but who cares? I was craving some spicy Mexican food.
Pedro had me on the bed, really putting the jerky to my pussy. My husband sat quietly, watching us from the closet. Knowing that he felt humiliated, I put on quite the show. It gets me off knowing that HE KNOWS that he could never keep me without these trysts.
I had come twice already when Hubby eased out of the closet. Pedro hesitated for a moment but grinned when he saw that micro-cock. "Muy poquito." he whispered. He really seemed to enjoy Ray's discomfort and began to speak rapid fire Spanish that I took to mean that he was calling Ray a small penis loser. I giggled and got on my knees. Pedro looked straight at Ray while he fucked my juicy cunt, rolling his hips sensually, giving Ray a good look at his chorizo stick penetrating me.
I couldn't take any more. I screamed, "Fuck me, Pedro." and he hammered me with his thrusts. I saw Ray's small penis erupt with a tiny geyser just as Pedro's massive hammer filled me to overflowing.
We were lying there when Pedro motioned to my pussy. "You clean." Ray was forced to slurp copious amounts of Mexican enchilada sauce from my creampie. We laughed at him and I could see a tear fall as his cock rose again. He knew what was coming next. Men with tiny dicks gotta do the jobs no one else wants. And the night was still young.