My knots are tied and they are tight.
I like the way that thong looks coming out of your ass crack. 
I love how it barely covers your cock.
I wore those panties for 3 days.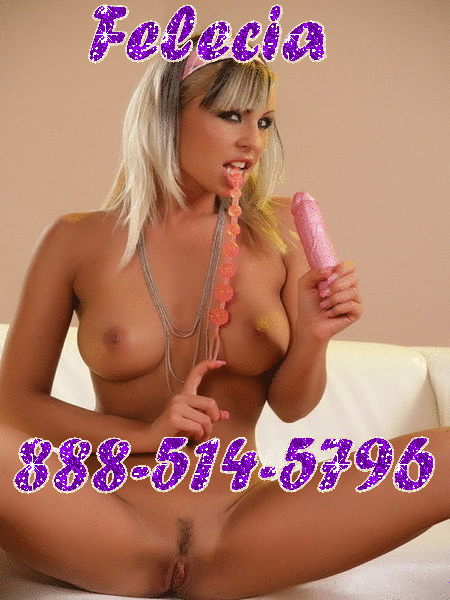 I ran in them, I peed and didn't wipe my pussy. 
Those panties are crusty and smelly.
You fucking love it you nasty fuck. 
I even fucked 4 other men with big hard cocks in those panties. 
Their cum and my cum is mixed in those panties.
My eyes travel down to those thigh high stockings.
I am happy we waxed your entire body today, I hate a hairy slave.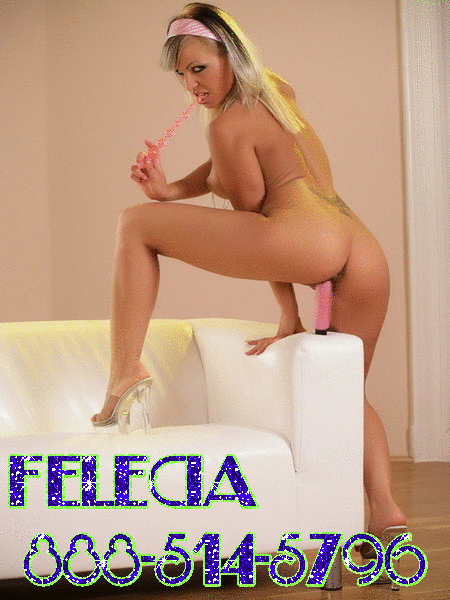 I look down at your fat feet in those tight high heel shoes.
I love watching you struggle to try and get out of my knots. 
Now you are going to watch me. 
Watch as I pull my clothes off, one piece at a time.
I'll take my panties off and shove them in your mouth. 
You are going to watch me suck these anal beads and get them nice and wet. 
I'm gonna slowly push them into my ass hole.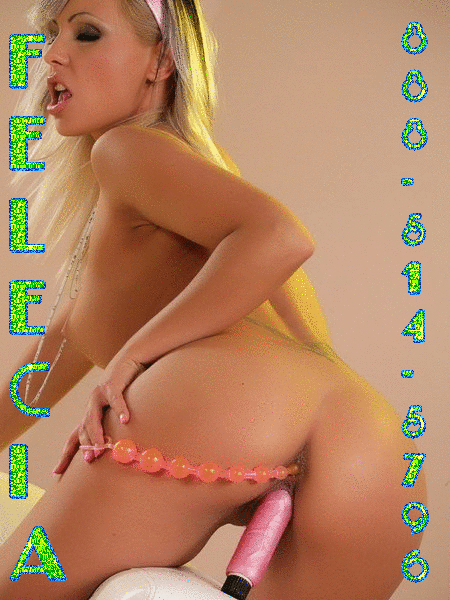 I want you to watch and I spread my checks open and start teasing my ass hole with these beads. 
I want you to get hard just by me teasing my ass hole. 
I'll suck this fake cock till its dripping with my spit.
I push it into my cunt as the beads hang out of my ass. 
You better be fucking hard. 
Watching me play with my ass and my pussy.
While you are tied up to the chair. 
You are watching me please myself. 
Knowing you paid me money and that you can't fuck me.
How does that feel?
You paid money just to be called a worthless cunt, and to watch me fuck myself?