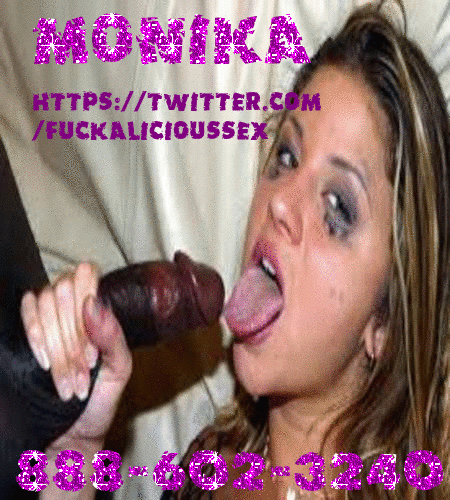 Cuckold phone sex with me is beyond sexy. 
I find BIG BLACK COCKS for your slutty wife to fuck right in front of you.
I love Humiliating you by telling you how tiny your little penis is. 
My fluffy has a bigger dick than you. 
I might even make you suck Fluffys cock while your wife is getting pounded!
My favorite part about all of this is the blackmail.
You have to be my slave until I am done with you and your whore wife. 
You both will be my bitches.
You will watch as your cunt of a wife sucks my pussy and ass. 
I'll make her tell you how small your cock is.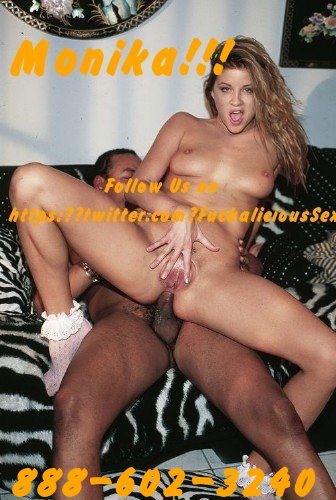 How it never pleased her. 
She will stomp on your worthless dick.
I'll be watching and taking pictures. 
I might post them on the FuckaliciousSex Twitter site. 
Exposing you for how worthless and tiny your dick is. 
Telling everyone in the world how you pay me to please your wife.
How you are willing to be my bitch and slave.
Ill keep my mouth shut as long as you keep me happy.