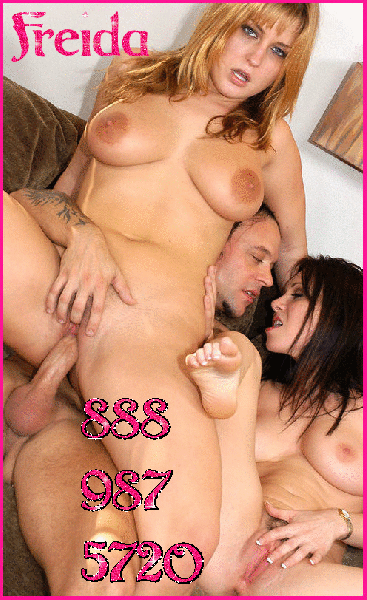 Cuckold sex…just another service we offer!
I love being a stripper! Besides all the money and the sexy clothes, I get to experience a lot of things that an average girl doesn't!
So, Friday night I was at the club doing my normal routine.
Now, it is not that unusual for a girl to be there with a guy. I mean girls love to watch us to! Any girl that says she doesn't get turned on by watching me strip, is a total liar!
But anyway, this one chick came up to me and wanted to buy some v.i.p. time for her husband!
I wondered if she new what happened in that room?
So we go in and she follows behind and says that she just wants to watch!
Well this guy was really hot so I was giving him all I had!
I was grinding my ass down on his cock and I thought it might bust that zipper right open!
I was not sure how far the wife wanted me to go until she unzipped his jeans for him!
She guided his massive fuck stick into my wet pussy and ordered him to fuck me!
I guess he was used to taking orders from her because he latched right onto my tits and started slamming that cock, balls deep, inside my cunt!
She was standing in the corner rubbing her clit, screaming at him, "Fuck her! Fuck that sloppy stripper cunt!"
The more she yelled, the harder he pounded! The harder he pounded the faster she finger fucked herself!
I knew I was just being used but I didn't care!
He was fucking me so hard, for a second, I thought his massive meat might go straight through me and out the other end!
I couldn't hold back anymore! I unleashed a flood of cum that splashed off every wall and person in the room!
As soon as she felt my juice splash against her skin, she let her own little tsunami of cum erupt from her pussy!
By the time we finished, there was not a dry spot (or person) in the room!
Then he holds out his hand and she reaches into her pocket and gives him a twenty dollar bill.
Then he tells her, "See! I told you, you couldn't squirt as much as Freida!"
Aw! The poor girl! She had no idea who she was up against!