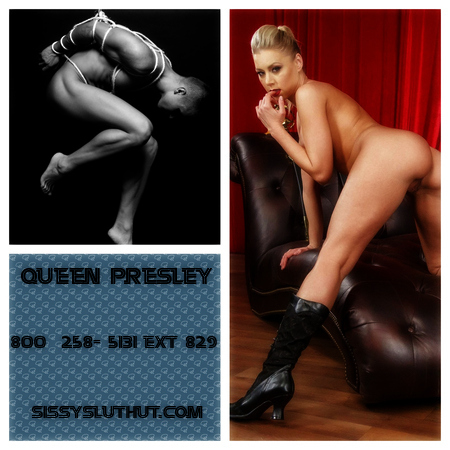 Cuckold Sex is something I see as an art, and I've perfect it. I'm the cuckold Queen of your dreams, the one you've always begged for. You can hardly wait for me to turn you into my little cuck chastity sissy. You were born to serve me, to help care for me and prepare supreme Alpha cock for me to take in my tight little British pussy. I'm a Royal Sissy Trainer who has exactly what you need. I'm going to turn you into the perfect little princess, made to pamper and serve my Queenly Cunt.
Step one, you do need a cage. You musn't touch your cock unless I say you may. You won't be cumming unless it's by my hand. You'll get dressed in pretty lacey lingerie stockings and a garter belt, with eight inch high heels. Beautifully cut gowns to adorn you, and makeup on your femme beta boi little face. You're going to be my perfect girl, and fluff up all that Alpha cock for me.
Use your mouth, and your hands to get that superior cock rock fucking hard. Slurp up the pre cum, and help him slide it right into my perfect pussy. Then, you can pathetically sit there and wish you could stroke that pathetic little cock of yours while he fucks my cunt harder and harder.When he cums a huge steamy hot load right in me, I'll squat over your face, and feet you your dinner; Alpha cum.