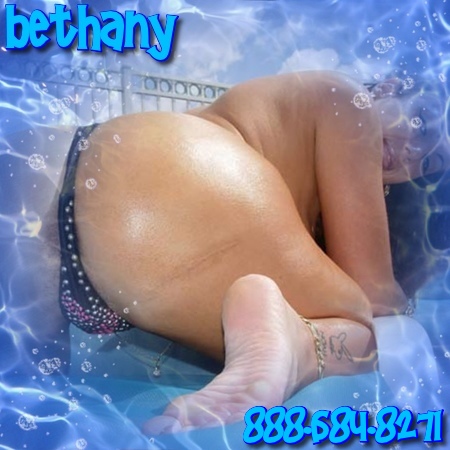 I'll engage in cuckold sex anywhere, even though it's usually at home. But recently, I decided to take a lover at the local pool.
I was there with my husband this weekend, simply relaxing and sunning myself, eyes closed, when I heard a cat-call whistle from over at my right. I looked over, and there was a man, about my age, looking over at me. I got up, glanced at my sleeping hubby, and sauntered over to the man. "Care to go for a swim?" I asked with a leer at his obvious boner.
"Um, sure," he gulped. We got into the pool, which was full of people, and I made him chase me for a while, trying to swim after me as I raced from one end of the pool to the other. He finally caught me in the deep end of the pool.
At that point, I grabbed him and kissed him, hard, and under the water, I grabbed at his cock through his swim trunks. The man was still hard! He kissed me back and shoved me against the side of the pool, and I slipped his cock out of the band of his trunks. He moved aside the little strip of fabric covering my pussy at the bottom of my bikini, and he rammed his cock deep inside me. I moaned in his mouth, not caring if I was heard, as he pummeled my pussy with his rock hard cock.
With a few final thrusts and grunts, he came, spending himself inside of me. I came a moment later, shuddering with the pleasure of it. When I opened my eyes and looked up again, my hubby was watching us, a smile on his face.