When you have a small penis there is a high likelihood of getting only cuckold sex. Humiliation phone sex is one of my specialties in the realm of small cock teasing and denying you any chance of getting off. Hot wives gathering around you and laughing at your small peepee will probably make that man clitty squirt, so we will have to work on controlling that.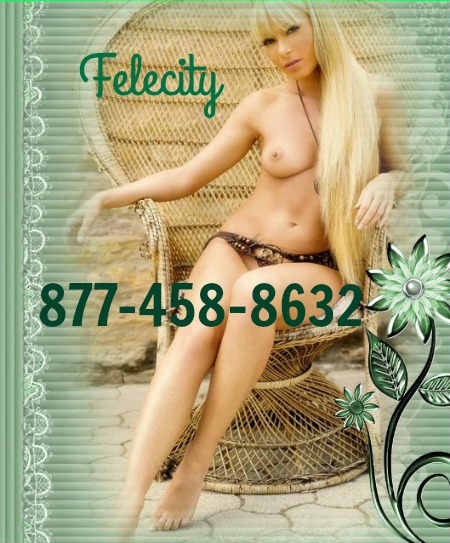 If you have the inability to please women with your small penis then I can try to assist you. If you get hard around larger cocks or fantasize about sucking a big black cock then you really need to ring me up. I'd love to share a nice juicy cock with you and maybe even teach you a trick or two in sucking dick.
You really should not be shy around me as I am fully aware of how small some "men" can be. Your secret is safe with me, unless of course you wish me to out your homosexual antics.