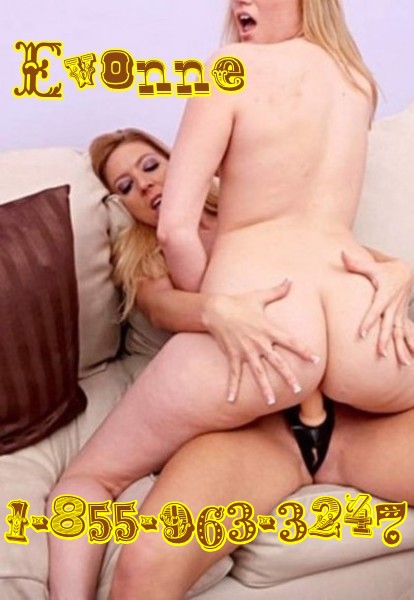 "Sit your ass down. Don't say a word. And Watch while another woman pleases me in ways that you never will."
That is how it always starts when she brings him over for cuckold sex. He obeys her without question or complaint.
I take her in my arms and begin kissing her passionately.
He watches her give herself to me with abandon. Moaning and pushing her body into mine as I continue trailing kisses down her neck. She has my hair intertwined in her fingers and she is begging me to take her. To make her mine.
Out of the corner of my eye I see his little dick getting hard. The bulge in his pants is not impressive at all and I know why he doesn't satisfy her. His hand begins to inch toward his tiny "manhood".
"Don't you dare touch yourself with out permission."She barks loudly.
He jumps with fear and stops what he is doing.
Pulling her beautiful tits out of her top I run my tongue around her hard nipple, teasing it to attention before sucking it into my mouth.
I love the way she rocks her body into me showing how much she likes it.
i start kissing every inch of her flesh from her neck down to her belly. Finally the top of her pants. my hand goes between her legs and I can feel the heat and moisture ready flooding through her panties. Unbuttoning her pants with my teeth, I can smell the musky odor of her sex and I can't wait to taste her.
"Come over here and take these pants off for me" order her husband. "Take a good look at the wet pussy I am about to devour"
Diving in I drive her crazy. She is arching her back, moaning and screaming for me to make her cum. Just when I feel her n the edge I raise my face, now covered in her pussy juice and make her lit off me while her husband fastens the huge trap on around my waist.
My favorite part is making him watch me fuck her sweet pussy before shoving my strap on down his throat and making him suck my dick clean.