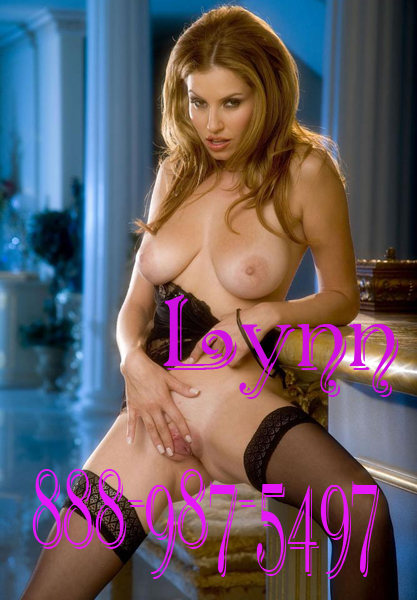 Cuckolding phone sex with therapist Lynn will assist in your need to clean some sloppy holes. Whether your experienced or just curious, our time is all about getting you the fulfillment you so desire.
Somehow you started fantasizing about your wife or girlfriend being fucked by other men and you got so fucking hard. Unable to rationalize it you just go with it, and decide to bring it up to your significant other. Telling your wife or GF that you want to hear about them having intercourse with other men. Maybe you actually discussed bringing a guy back so you can watch her get fucked. Just talking to her about has you hard and she notices and laughs at you.
Well, she decides to divulge in your dirty idea of bringing men back to the house so you can watch them fuck her. The men are ok with this and on one occasion the other guy actually got you to get close and personal. You have never been so close to another man's cock before. This excited you, especially watching it slide in and out of your wife's cunt and seeing it coated with her pussy juice.
Not realizing it you start licking your wife's pussy as his cock fucks her. He slips out of her and right into your mouth. He starts pumping your mouth and in seconds you feel his cum pouring into your mouth.