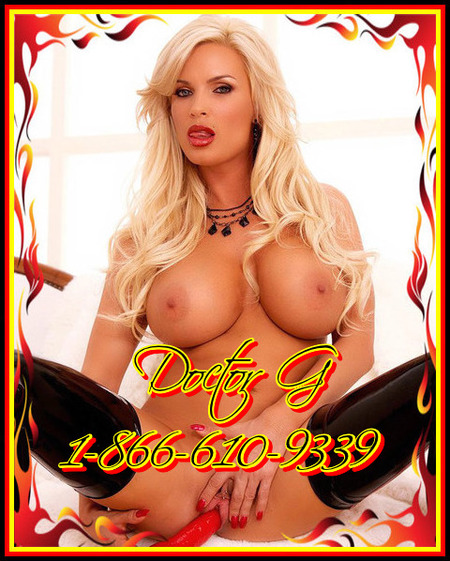 At first having a husband with a little dick was the pits. I taught him how to eat my sweet pussy like a champ and how to fuck me with toys to make up for what he lacked.
That did the trick for several months but it wasn't long before I wanted a real cock inside of me.
I made up my mind that he was just going to have to adjust and like it.
Turning him into my cuckold husband was easy. He loves me and will do anything for me.
Sometimes I just need to tease him. No other man, just me.
I make him sit at the foot of the bed. Nice and close. I want him to be able to smell the juices that I produce with my favorite fuck toy. I hand cuff him and put his little dick in a cage while I tease him endlessly and masturbate.
He wants to cum so bad but he isn't allowed until I give him permission.
Teasing is so much fun!