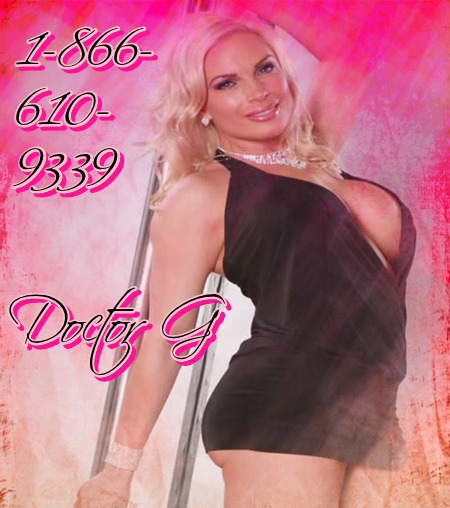 It's that time again. Friday nights are for me and all me. A big strong cock and a cucky husband that will make our night perfect.
Before I left for work this morning I made sure he was dressed in my favorite maid uniform. He has a list of things he needs to get from the market which he will go purchase dressed just as I left him
I expect pictures of all the people that will laugh at him while he is in public.
When I arrive home he will have a hot bubble bath ready for me and he will bath me and prepare me for the lover that will soon arrive.
Then he will set the table and prepare to serve us a wonderful dinner.
His little dick will be rock hard the entire time and I will be sure to slap it for him here and there just to remind him who the boss is.
Finally he will join us in the bedroom where he will watch his beautiful wife get fucked just like she deserves while the pictures of his day flash before him on the big screen TV adding to his cucky pain.