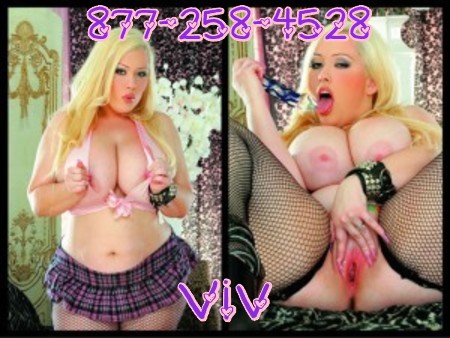 You wanted a school girl fantasy and you paid good money for it. I was happy to oblige and excited when you showed up and I saw the twinkle in your eye approving of the slutty little skirt and opened button up blouse that I got for our role play time together. My cunt was twitching and eager to be your naughty little school girl.
Our role play didn't go as either of us planned. I laid on the bed and lifted my skirt showing you my dripping pussy. I urged you to cum lick me clean and get ready to teach me a lesson.
You were quick to oblige and I have to admit your tongue skills were excellent. I almost let myself fill your mouth with creamy goodness.
And then you pulled out what you called a dick and I could not hold back the laughter. It just spilled from between my lips.
That is how you earned detention. Sitting in the chair across the room, watching me fuck myself with my favorite glass dildo which looks huge when I put it next to what your holding in your hand.
So sorry my little cucky but only the biggest, best, grade "A" beef steak fills this hot and wet pussy. Nice try though!