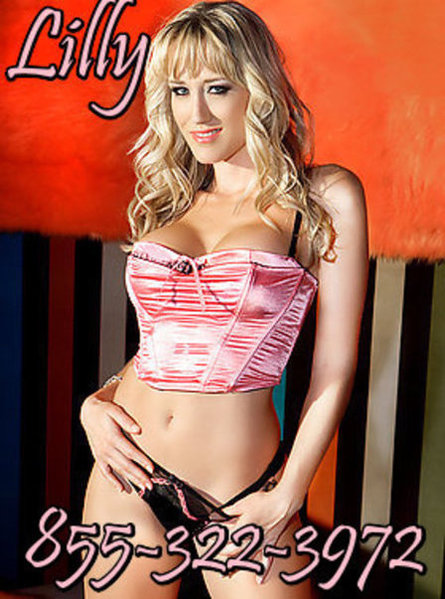 Last night Mikey and Michelle wanted to draw straws. It's something we do every so often. The person that draws the longest straw out of the three of us gets to be in complete control of our activities for that night.
Michelle won this time but I was not prepared for what she had in mind.
She went straight to the phone and called one of the older gentleman that likes to come over. He like bare bottom spankings and always incorporates that into our time together.
Then Michelle went and picked out exactly what she wanted us all to wear for the evening.
Matching pretty pink baby doll pajamas for her and I. And on the other end of the spectrum she picked a pair of black leather chaps for Mikey, leaving his ass exposed.
When Gary arrived she led him to the room where Mikey and I were waiting. She undressed him slowly before having Mikey bend over the chair in the corner for a firm spanking.
then she sat Mikey down in the chair and told him that he had to watch, no touching himself, no moaning or talking, he must sit quietly and watch.
I thought my jaw would hit the floor. She was cuckolding Mikey and it was hot as hell.