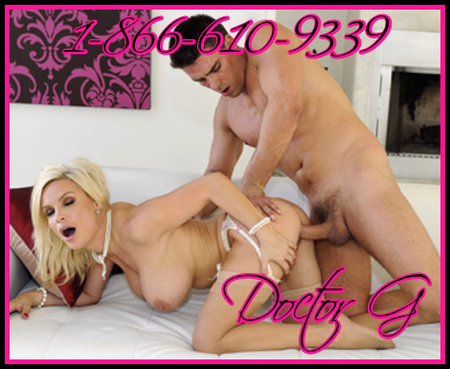 I needed some repairs done around the house and my sissy husband isn't exactly good at doing that kind of thing.
The handy man arrived with his tool belt locked and loaded and my cucky husband answered the door in his maid uniform, fully made up to my satisfaction.
The look on the sexy handy man's face was priceless. But his face wasn't what had my attention. His tight shirt outlined his rippling muscles. The only thing I could think about is what was under that tool belt of his.
After showing him what needed tending to, I instructed the maid to make sure the handy man had any refreshments he may require and I disappeared to slip into something more "comfortable" with an already moistening pussy and hardening nipples.
When I returned the tool belt was on the floor, his shirt was off and he had beads of sweat on his brow.
I couldn't take one more minute nor could I wait to get him to my room. I took him right there on the couch , begging him to fuck me harder with that huge cock of his!
Cucky puttered around watching and trying to be inconspicuous, but knowing his place.