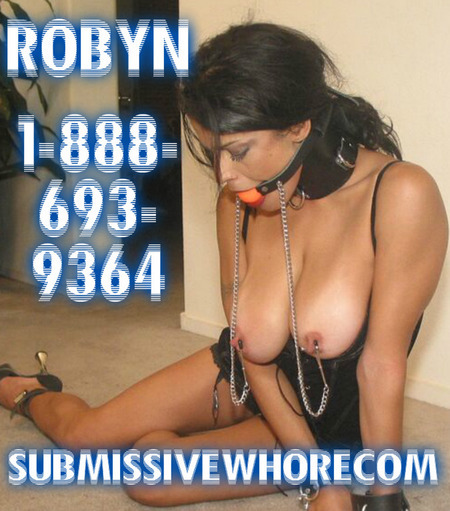 Here I sit on the floor where he left me, not daring to lift my eyes, staring blankly at the floor, waiting.
I know when he takes out the leather cuffs and matching nipple clamps that it is a cucky night for me.
In my world that could mean one of two things, either he is bringing a man with a little dick home to fuck me and humiliate me while he watches, telling me that I am a worthless whore not worthy of a real dick.
Or he is going to bring home another women and make me watch him "make love" to her. He will be gentle and kind. There will be lots of kissing and foreplay. He will take it nice and slow, long easy strokes telling her how beautiful she is until they fall together at the perfect time, bringing pleasure to each other.
Then he will grab me by the hair and make me clean them both up, telling me I am not worthy of being treated like a lady. That I will always be nothing but a worthless slut and that all I deserve is what is left of his cum in her and her cum on him.