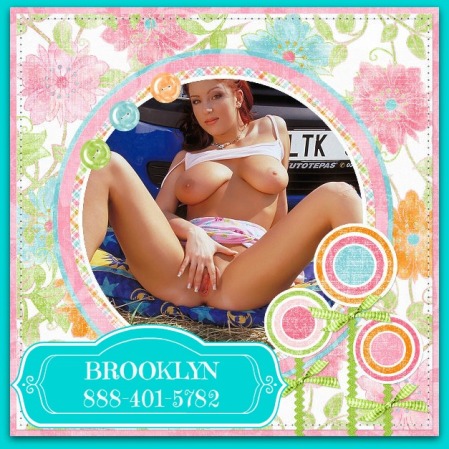 Hot wives deserves hot husbands. But sadly, we don't all get that. I married for money and security when I was 20. Married a much older man and now his dick don't work. It was always pathetically average in size, but as a young girl, I did not know what I know now. Size matters. So my husband is a cuckold. I am too hot not to fuck and I'm too hot to fuck something small, so the only alternative is surrogate lovers for me, and cuckold sex for my husband.
Today we were driving in the country. The plan was to have a nice picnic along some pastoral countryside. But, there was a slight detour when we stopped for gas and encountered Jimmy, a young, buff, hung like a horse gas station attendant. I've got the financial security of my husband, so I can fuck a poor church mouse if he is hung. How did I know Jimmy was so big? This young stud took one look at me, one look at my husband, whipped out his massive white cock and said, "No way that loser can give you something like this?" Jimmy was so right too.
I didn't give a fuck who saw us; we were pretty much in the middle of nowhere. I got on the hood of my husband's precious car and fucked that young stud until he pumped me full of creamy male batter. Felt amazing. Got back in the car with my pouting husband, drove to a nice scenic field and had our picnic. But first, my cuckold husband had to lick my pussy clean.