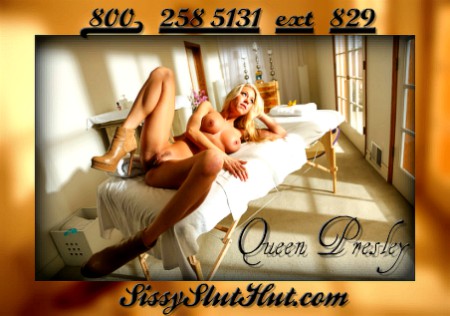 I remember my first experience with cuckold sex. I was a young princess running around the castle with my sister when we stumbled upon the Queen's special room. Zoey had stolen the key, so we snuck in. Damn was I shocked to see what a sexy little dungeon Mommy had been hiding from us. We grinned, and locked it back up. Well, I stole the spare key from my sister, and I started sneaking into an attached audience chamber when I knew Mommy was entertaining special guests. I sat there in the balcony, staring down at the crazy cucky sex that unfolded before me.
Mommy had some men tied up in stocks, or suspended from the rafters by their ankles and wrists. One kneeled before a big man with a huge prick! That slave boy started sucking that monster cock, getting him hard! I felt my royal panties get damp, and I ducked down, fingering my princess pussy with tentative hands. I was soaked, and I chanced another glance to see Mommy getting fucked by that huge cock literally right in front of the face of that slave boy. The others were being whipped, their cocks played with by Mother's maidens. I was shocked, and so turned on!
After that, I slipped into Mommy's special chamber often after that, craving the sissy fucking I saw. It made me wet, and I learned from Mommy exactly how to whip and train a man to do exactly what I want. I learned to take his masculinity away, to make him into my beta boi bitch. And now, I'm the Queen of the Sissy Trainers, and of fantasy phone sex.