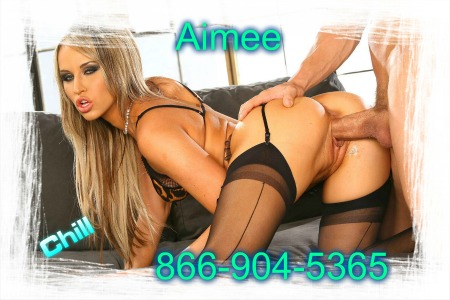 I admit it. I cheat on my boyfriend. He just doesn't measure up. He's a nice guy who treats me like a lady. He parades me in public like a trophy wife. But he packs a whole 2 inch nub for a cock. Ok, so he eats good pussy and makes me cum before allowing himself release. However, on a good winter night, it's not enough. I need a man with heat, and friction who can burn my house down, set my pussy on fire. He'll never be good enough for me. I found a solution though that suits us both.
Once a week, I go out alone and pick up a stud. A thick, well hung bull, who can pack my pussy full. You can be black or white, any age. I handpick you like a melon at the grocery store. By sight, touch, and smell. I let you know right away what I expect. You comes home with me. We make out in front of my man, allowing him to touch and taste too. My guy will be dressed up like a sissy, complete with lingerie and heels. His cock is restrained. Your job is to make him feel worthless. You will tease him about his size, tell him how big your cock is, and how you can better handle the job.
And then the fun starts. You get to play rough with me. "Force" me to suck your huge cock. Gag me on it until tears flow from my eyes and drool runs down my chin. You get to violate my ass and ravage my pussy. Beat the shit out of them with your cock. Make me the biggest slut you've ever fucked. Hold back until you think your balls will burst. Then fill me up, lover, with the biggest load of cum, milking it to the last drop.
My dickless BF will then unlock his chastity cup, crawl to the bed, and clean up every drop of jizz from your spent rod and my smoking pussy. He will thank you for doing his job and if you permit, I may even let him cum on my tits.
How's that for a cold winter night? Let's light that fire, lover, and let the slow burn began. I bet you'll be back for more.