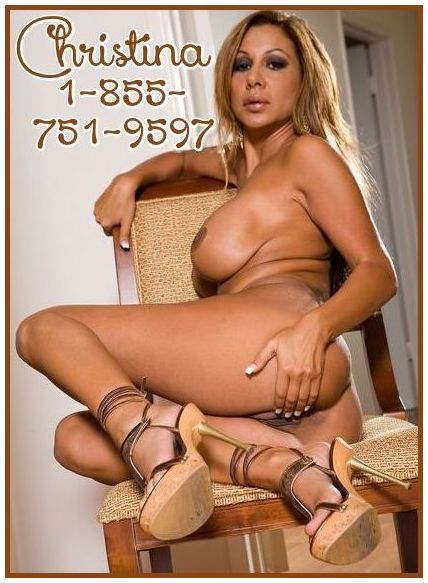 As soon as I saw his little package I knew he would be my bitch for ever. Th first thing I did, after laughing and making him put his clothes back on, was to call all my girlfriends and invite them over.
I told them to wear their sexiest high heels and to make sure they got them nice and dirty before they got here. I also told them to bring the biggest cocked stud they know with them.
While we waited for them I dressed him up in a beautiful sheer pink baby doll night gown. White lace on the edges and matching sheer panties that will show that little package clearly. I topped it off with some cute little pumps, a wig and some make up.
Making him twirl around for me I was sure that everything was perfect.
The door belle rang and I instructed him to greet, serve and make out guests comfortable while I got ready.
All my ladies were sitting on the couch side by side waiting for me.
I made him get on his knees and go down the line licking every one's heels clean.
The men all had their cocks out and were stroking them while they watched.
When he stood up that pitiful little package was as big is it would get in all it's 3 inch glory.
We all had a good laugh and prepared to make him watch us get fucked by the real men in the room.
Periodically one of us would crush his clitty cock with our heels, or pee in his mouth or make him lick cum off a pussy he would never have.
When everyone left I locked that little dick in a cage and sent my new bitch to her room. No cumming today.
From this point forward he would be referred to as a she and she would be my cucky bitch until I tire of her.