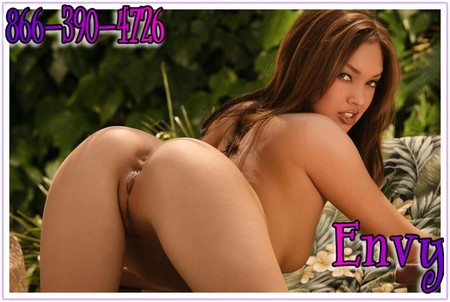 Did you really think that you were enough man for me?  That a woman like me could be satisfied with just one man?  I know I have you eating out of the palm of my hand.  You're not getting this pussy.  Not a taste, not even just the tip.  I know I am torturing you.  You want me so bad but you know that other men excite me more than you ever could.  I'm going out tonight in fact.  I've waxed, done my nails, my hair and I even have my favorite heels and little black dress picked out.  You even helped me pick out my jewelry!  ~Laughs~
I want you to see.  Just exactly what you are missing.  Take a good long look. Drink it in.  In fact, instead of me going out, why don't we just stay in.  No sweetie, I didn't mean with just you!  I'm going to invite Kevin over.  I want you right here, in the corner.  That's right.  I want you to watch.  I want you to see the muscled sex God take me in ways you could only imagine.  Watch me as another man fucks your woman.
When he's done you know where I want him to cum right?  From your wide eyes I see you have figured it out!  Good boy!  I want him to cum inside me.  After he's done, I want you to clean..me..up.