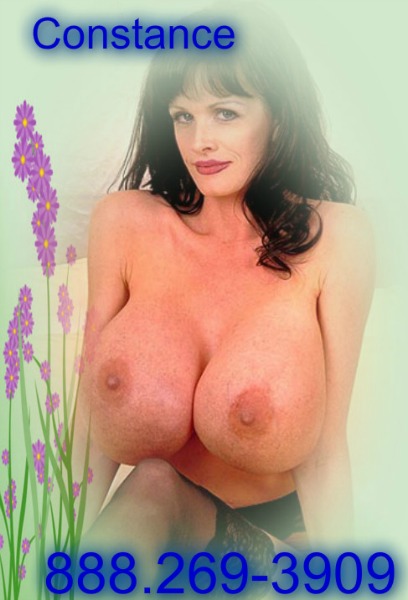 Most cuckold stories are about cheating wives and jealous husbands who can't satisfy them. Since I'm a widow, it wouldn't matter if I got fucked or not. But recently, I found that I have a cucky son. My youngest, Matt, bless his heart, has a cock that wouldn't satisfy a midget. I used to tease him about his mini dick as a boy. Now that he's grown, he is so jealous of his hot older brother who packs the meat and can't stand any man I date.
He heard that his older brother was coming in for a few days and he showed up at my house, too. I was super horny and ready for my big boy's cock. I wasn't letting some no-penis sissy keep me from getting my nut. Me and my oldest, James, were getting naked when the brat started beating on the door. "I know what's going on in there." he ranted. Mommy got really pissed. I yanked him into the room. "Put these on." I ordered, handing him my panties. "Your brother is gonna show you how to fuck a woman right, and I might just allow you to lick his cum from my pussy."
Big brother "rose" to the challenge and gave me the best fuck ever while the cry baby sat there in his panties, yanking his nubby. When I was overflowing with cum, I ordered him to clean every drop from my pussy, his brother's cock, and even the bedsheet. He lapped it all up like an eager little cum whore. I can't wait for the next time….