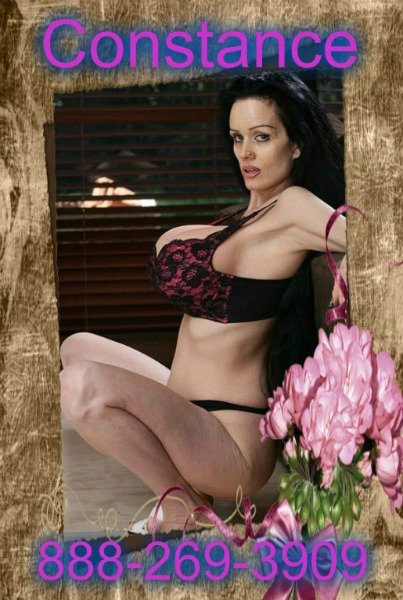 I picked him up at the bar, knowing how jealous my date would be. We just met several hours earlier and wound up in bed. When he took off his pants, I almost fell over. My big stud had a tiny wee-wee. I couldn't even call it a cock. He was so horny and pathetic. I told him that I needed more alcohol and I was making a liquor run. He lie back in the bed, rubbing himself in glee.
Instead, I went to the club and picked up an old friend of mine who loved showing off his extra large joystick. He was a closet faggot who loved to humiliate the under-endowed and make them into bitches. At 6'6′ and 300 lbs, no one would ever defy him. My date's eyes bulged out when we walked in. "Panties on, bitch." I laughed. "I had to go pick up some real dick." He turned red with anger until he saw my bull's cock. Ten inches of solid fat dick with a mushroom head. I saw him tremble.
"Mama says you can't pack the meat. So I have to do it for you. It's gonna cost you though." he grumbled. I spread my legs as he pushed it in me. "Show us your dickie, little boy." I laughed. "Bubba likes little boys." We made the fucker watch as we put on a show. I left after that, but the last thing I saw was Bubba with his dick balls-deep in Mr. No-cock. My panties were stuffed in his mouth like the little cucky queen that he deserved to be.