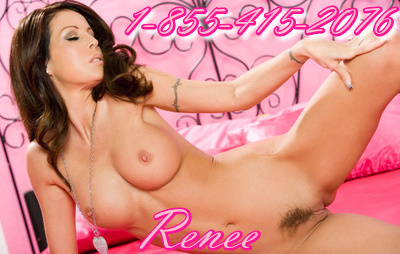 When he offered to do a photo shot for me for next to nothing, I should have known that something was up. But the thought of a good looking guy like him taking pictures of me naked and the possibilities of what might happen during or after the shoot, had my pussy so wet it was dripping with anticipation.
We decided on a date, time and place. He told me to bring a robe, my sexiest lingerie and a slutty smile.
The more he spoke to me and looked at me the wetter I got. He was so rugged and handsome I just knew that if we got down and dirty that he would fuck my brains out.
The anticipation alone was killing me.
The shoot went well and my pussy was so wet that I couldn't hide it.
When he took his pants off and I saw how small his dick was I was taken aback and burst into laughter. I just couldn't control myself.
Here was this god of a man in every way and his dick was no bigger then my clit. I had no other man to fuck but I did have toys.
I made him watch while I pleasured myself, something he must have been used to. He knew to sit quietly and not to cum. As a reward I gave him my milky covered dildo to lick clean and watched him squirt little bitty squirts of jizz as he did.
Never judge a book by it's cover!