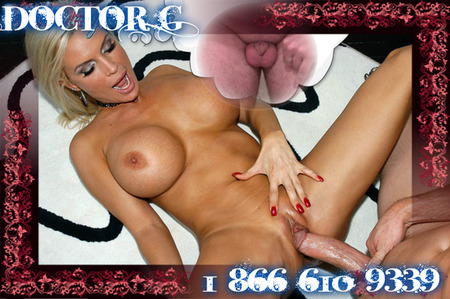 I got home from work and was in a bad mood. I wanted to bring home my last client and release some stress with a good old fashioned cuckold session and getting the bottom knocked out of my ass. I needed a hot and heavy fuck and I needed it badly. It had been a long day to say the least.
As always my husband greeted me at the door with a drink in his short maid uniform. Snatching my usual Martini with an extra olive out of his hand I snapped that I wanted a Manhattan and I wanted it now.
Generally I am comforted by the smell of a wonderful dinner cooking but not today. He saw the fierceness of my mood and scurried to get the drink that I demanded.
I sat at the table as he served me, my mood brewing into a full fledged storm. I could feel it building and knew I would be taking it out on him in not time.
Why did he have to be so useless? Why did he have to have such a little fucking dick?
I was almost done with dinner when I heard the door bell ring. It annoyed the hell out of me, I wasn't in the mood. I just wanted to take my stress out on him and get it all out.
To my surprise he came in with one of my favorite fucks. I cleared the table with one sweep of my arms and as dishes crashed to the floor, he threw me on the table and began ripping my clothes off.
My husband stood watching with a wave of relief washing across his face.
This is just what I needed! And it saved him a lot of pain!