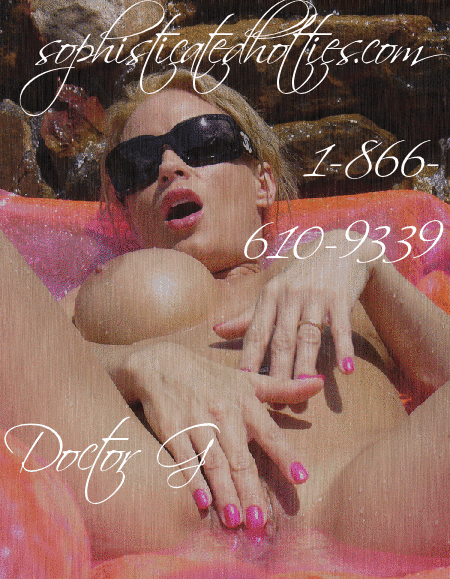 It's no secret how hot it has been lately.
I decided to take the day off and spend it leisurely laying by the pool, soaking in the sun and sipping adult beverages with little umbrellas in them served by my faithful cucky husband.
All I wanted was some good music, strong drinks, the sun and me time.
It was well over due.
And then he showed up.
The gardener.
A well tanned muscular man that came every few weeks to pull weeds, maintain the landscape and mow the grass.
I tried to keep my eyes closed behind my sun glasses and just ignore him.
I really tried.
Then I felt his eyes on me, staring at my huge tits exposed to the sun and glistening with oil. They gave me away by heaving as my breath quickened under his gaze.
My pussy was no better, I could feel it getting wetter with each passing moment.
Just then my cucky came out with a drink and I made him bring me the gardener.
He watched as I got fucked pool side, waiting for his reward. to lick my pussy clean when I was done.