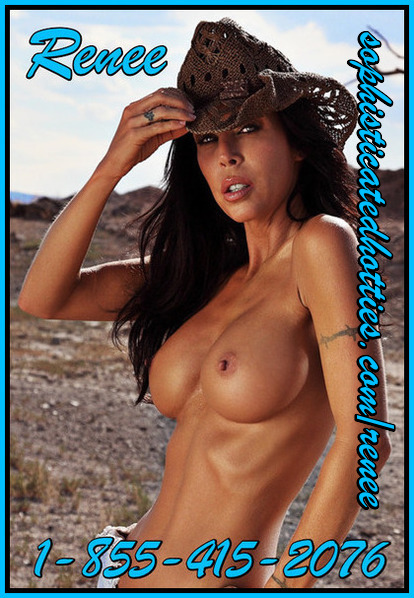 It's time to play Rodeo. I know you love this game. Your little dick gets so hard when I put on my cowgirl hat and ready to hop in the saddle and ride all night long. Busting that stallion with his big ass horse dick.
You have to play the Rodeo Clown. Your just there for entertainment. You aren't good enough to be a big strong stallion that I want to ride. You aren't good enough to play our game. But you already knew that. We have played before…
You need to watch the majestic stallion as I ride him like the Cowgirl that I am. If your a little rodeo clown, you might get to use your tongue to clean up after the cowgirl that you long for. Everyone knows that the rodeo clown goes home alone,
No horse, no cowgirl, nothing but his funny shoe and the big frown painted on his clown face.
This is all part of the cukold subby life that you are fated to with a dick no bigger then a woman's clit. Your lucky to have me as the Sexy Mistress that you serve.