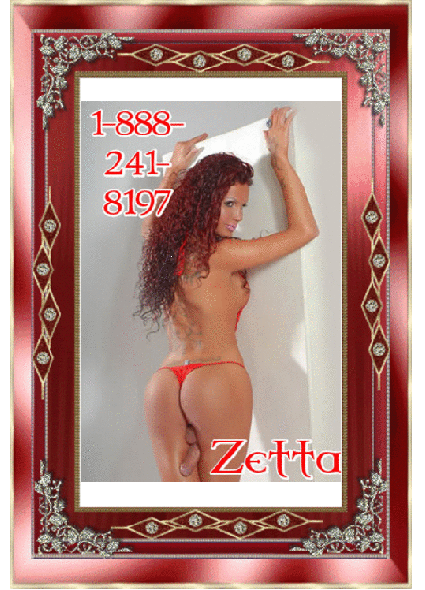 She is my sexy sissy…..she looks so manly no one would ever know that she loves it on the bottom with her ass stuffed full of shemale cock. I am rarely disappointed with her and the things she does for me but every once in a while she slips. As with all sissies there is a penalty for not pleasing your shemale Mistress.
I told her to get ready to serve a bunch of my T-girls last night. I watched her glorious dick rise as her spirits soared, thinking that she was going to get stuffed full of big dick like she usually did at the end of one of my parties.
Not this time Sissy, this time you are going to be punished for not pleasing me. I went out and bought an especially fat dildo for her and when she opened it she was thrilled.
I don't know how she didn't wonder at all this when she knew that she had displeased me.
The party went off with out a hitch and all my friends were delighted with the food, drink and company.
When I called Sissy to us she dropped to her knees eager for the cock she always received.
To her dismay the evening was spent with her dick hard, her unable to touch it while she watched all the T-girl action with her new dildo up her tight sissy ass.
I still haven't let her cum. Maybe tomorrow….