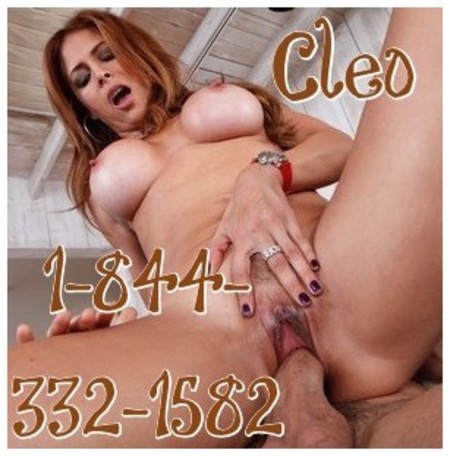 Let me start by letting you know that he is one of my favorite cocks and Cindy is one of my favorite whores to share with.
With that said, he comes to see me often. We never talk about anything but our extremely kinky sex and what we will do to top what we did last time. So when he called to let me know he was coming over and that this time he wanted two of us, I was dripping pussy juice before I hung up the phone.
I called Cindy right away. She is one kinky ass bitch that loves to party.
We were ready for him when he knocked on the door. But I wasn't ready for the bitch he had in tow.
Did I misunderstand? He was bringing the other bitch? I could have sworn he told me to find a kinky whore to play with.
I guess he could see the confusion on my face because he just laughed as he grabbed her hair and drug her in the house.
He tossed her to the floor and spit on her before telling her in no uncertain terms not to fucking move.
That is when he explained that this was his cold hearted and prudish fucking wife. She never wanted to give up the pussy and when she did it was always lights out and missionary style while she laid there like a wet sock waiting for him to be done and off her.
It was time she witnessed him getting fucked right and enjoying the favors of real women.
She got all that and more that night. We fucked his balls off and did every kinky, nasty thing he liked. When he pulled his cock out of my ass he shoved it in her mouth and made her lick it clean. He shoved her head down to our pussies and made her watch up close how creamy his cock made us.
And the grand finale was when we fucked her prudish pussy with on of the beer bottles we had emptied during our party.