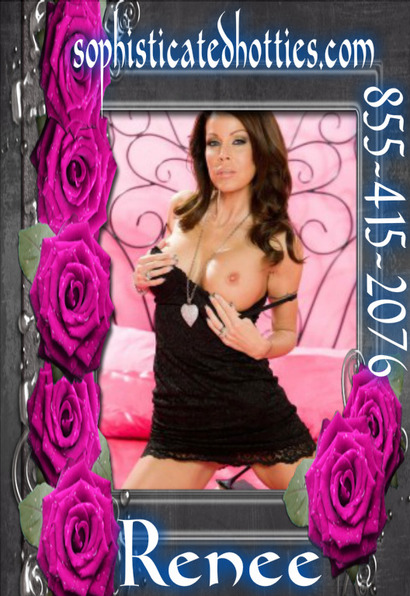 I had been waiting for him all day. I was ready and in my black silk nightie. He walked in looking like Adonis. Wearing a well tailored suit and smelling of musky cologne. He exuded masculinity. My pussy was already wet. I couldn't wait to see him in all his glory!
I watched, mesmerized as he slowly took off his jacket and shirt revealing his glorious chest. Teasing me with his well toned body.
With each move I could feel my honey pot lubing up to receive his magnificent cock.
Finally he was down to his boxers. As he slid them down I saw his fully erect cock. All fucking three inches of it.
I kisses him sweetly and excused myself to the rest room where I called Jimmy and his nine inch cock, inviting him over.
Jimmy walked in, already hard and half naked before he got to my bedroom door.
That is when my Adonis knew that he would sit and watch Jimmy fuck me. He would play with his little cock and watch what a real man can do.
Such a sad affair to be such a glorious specimen of male flesh and get short changed in the cock department.