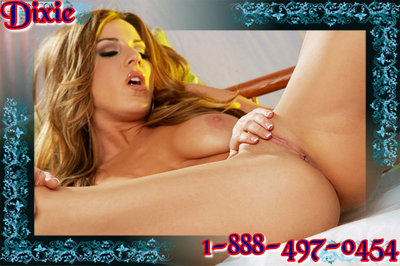 I was so fucking drunk and so fucking horny. I had left messages on the phones of every big dick fucker I knew to cum over and pound my hot wet pussy, but no one was answering and no one was cumming. Or at least not fast enough for me.
Finally I called this guy that had been bugging me for months and months to let him fuck me. When he showed up I was ready to fuck. But when he took off his pants and I saw those pretty panties and little lump, I knew that he wouldn't get any of this pussy.
I was so horny that I let him lick my cunt hoping I would cum.
That is when one of my first choices showed up and the cuckold began. I made him watch as I was getting my pussy pounded by a real cock.
When it was all said and done the little sissy got to lick me clean, sucking all the cum off of and out of my happy cunt.
It was so much fun to make him watch, I think I will do it again sometime soon.