What are you trying to say? 
I don't even car what you have to say.. 
You have been a very bad boy!
You haven't called me in a week?!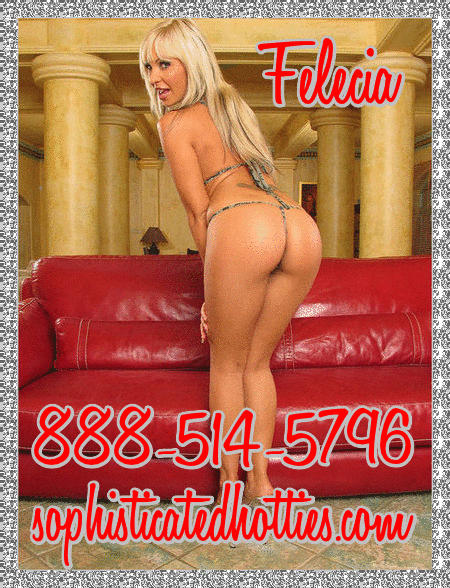 How are we supposed to do your Therapy if you do not call your therapist?
That's why I am sitting on your face! 
Riding you until your face in covered with my pussy juices! 
Stop complaining and start making up for missing your last session! 
Lick this pussy!! 
Lets make sure you really hate pussy before you become a full fledged sissy whore! 
That's right you dirty sissy slut!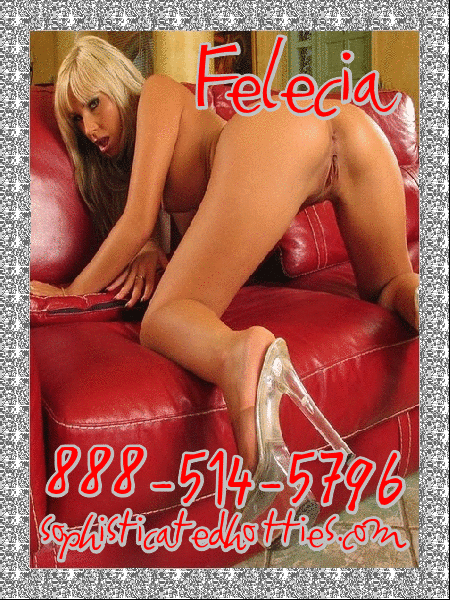 Lick your Therapist's bald cunt and beg her to have an emergency session! 
You thought for a moment a very brief moment that you might want to work out your feeling.. 
That you didn't want to be a sissy whore…
But you couldn't keep your mouth off of random cocks could you?
Now I am going to force you to lick my pussy until my fucking clit is numb to make sure you never want pussy again! 
You ARE my little sissy slave!