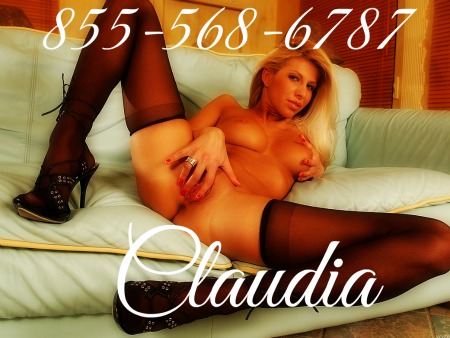 Things have been going well with my developing cuckold relationship with my husband. He's been enjoying watching me with other men, watching me get fucked, suck on their dicks, etc. I was feeling the need to get away though, but didn't want him to come along, some days I swear I just get sick of his face. I made weekend getaway plans with one of my new friends I'd been fucking, and I let hubby in on my plans and of course told him he'd be paying the shot for both of us to go away and he could sit at home and think about us together.
When my friend and I go to the bed and breakfast, I even had a wicked idea. I said let's call my husband and put the phone on the bedside table and make him listen to us as we fucked! My friend laughed and loved the idea. We started fucking and I called my husband and he was not expecting me to call but he said his little dick-lett got so hard at hearing my boyfriend fucking me. We had him on speaker phone so he could hear us both as we screamed in ecstasy as we fucked like animals on the bed.
My friend even spanked my ass a few times and you could hear the loud spanks throughout the room and into the speaker phone and I could hear little groans coming from my husband's end of the call and I knew he was jerking off furiously as he listened in to us fucking. I gave my friend a blow job and it was a really wet, sloppy one and I knew how badly my husband loved it when I used to do that to him, so it was really sweet to make him listen in as I did it to another man. It was a very naughty, sexy weekend away!