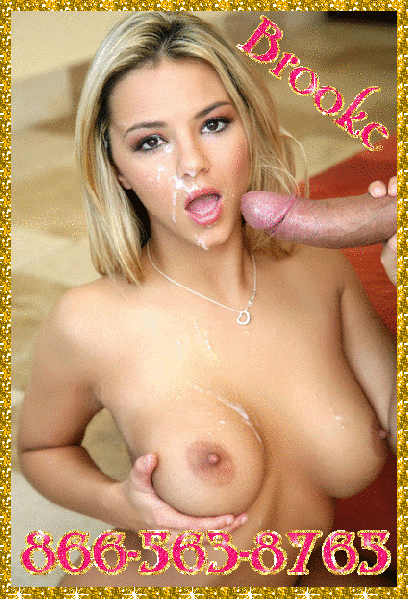 Who would have ever thought of cuckold sex as a gift?
But what a gift it is!
I have a boyfriend who takes very good care of me but he had an "accident" and his poor little penis just doesn't work anymore!
He can still satisfy me and of course he has bought me every toy you can imagine but there is no comparison to a real thick hard fat cock pounding your tight wet pussy!
Besides, he said he misses that look on my face…the one where I am about to explode with the most intense life altering orgasm!
So he wants me to find a man to fuck me! He wants me to find someone to give me the pleasure that he used to give me. But he wants to watch!
He wants to see your tongue swirling around the edges of my pussy, making my legs tremble and shake.
He wants to see my hips rise to meet your face as you force your tongue inside my fuck hole!
He wants me to know that feeling again…the feeling of a cock growing hard inside my hungry mouth….and taste the drops of pre-cum that are seeping onto my tongue as you fuck my face!
He wants to hear me moan as you stretch my tight cunt with your throbbing cock and make me scream with every pounding thrust…to watch my body tremble as you bring me to the edge!
He wants to watch as I unleash a flood of squirting juices that can only come from the pounding of a thick fat hard cock fucking me to the point of euphoria!
Then he wants to watch as you dump your load on my tight body, covering my face and tits with a never ending flow of warm yummy cock cream…leaving my body used and lifeless with satisfaction!
Then, most importantly, he wants you to leave.
I am, after all, his whore.
You are just a tool….someone to service my unquenchable sexual desires!