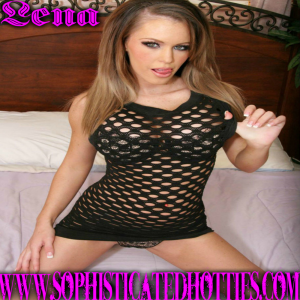 You sit your tiny cock self in the corner chair like a good lil' cucky pet while I make myself more comfortable. Slipping out of my clothes one at a time, slowly unbuttoning, exposing more supple skin. My dress slides down my shoulders, exposing my firm, pillowy breasts and sinking down my hips past my perky cheeks.
Bra and g-string panties, lace thigh high stockings, and a pair of perfect diamond stilettos, I am fully armed and dangerous, and you damn well know it.
You have my permission to take that sad little toy out and pump it as full as you can while my playmate comes up behind me and slips his big hands under my bra, grabbing my tits and squeezing while I grind my ass on his cock.
You're as turned on as I am by this perfect male specimen, 6'something and all man, if the bulge I'm feeling is anything to go by…
your lil' cock is turning red as a cherry tomato when he pulls of my bra and throws me down on the bed, pulling my panties aside and sliding that perfectly THICK fuck rod into my sweet honey hole.
I can hear your whiny little moans as he plows my cunt so hard the bed starts shaking, you sadly scream your orgasm before I do.
By the time we're done, you're long gone. The hundred dollar bills on the dresser the only proof that you were ever there.