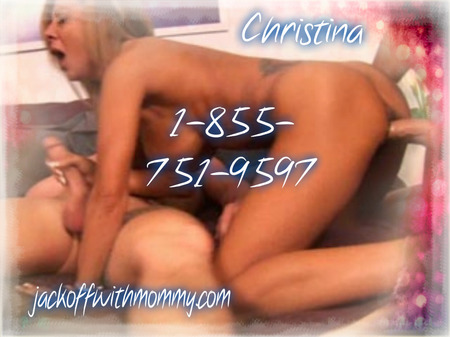 I love my girls. Always bringing dick home to share with Mommy. Sometimes we get a surprise like we did this morning.
My lovely sweetie brought home three very hot young men. Muscular in the athletic way. Tanned skin. Great smiles. And very horny.
Perfect, right?
Well almost….
One of these poor lads was not blessed in the package department. Bless his little heart.
There was no way I was going to play with that little bitty thing. It didn't turn me on but it sure did amuse me.
It was actually like looking at a characterture to look at him naked. it was so out of proportion like those pictures of people with a little body and a big head.
The other two young men were very well endowed and to my liking.
I did what any dick loving women would and got tag teamed by two well hung studs while our less fortunate friend watched.
Cuckolding is really so much fun, when your not the cucky.