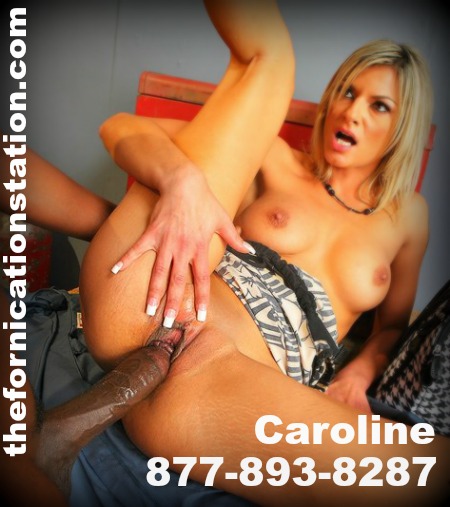 Big black cocks is the only thing that will satisfy my aching pussy. I need to be stretched and filled. What good do you think you would do this pussy with that little inch worm hiding in your pants? None at all, that's right. Look at this big cock and know what a real man is. Watch how beautifully it stretches and fills my cunt. Your teenie weenie peenie could never make me feel this way. You could never make me moan and gasp. I see the way you are staring. I don't know if you are in awe of this monster cock or if you are jealous that its in me and not you.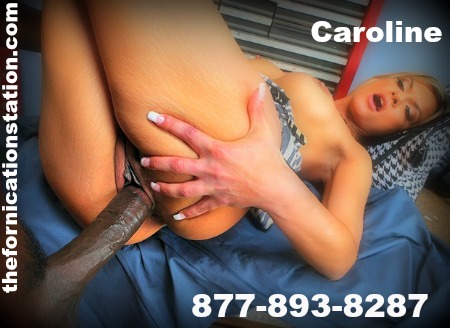 Is that what it is? You fantasize about taking this anaconda in your mouth and gagging on it as it fucks your throat hard? You thinking about how much it would stretch your ass if you were to take the challenge to get it inside you? You are a pathetic lowly worm drooling over this big lack cock. I bet you would love to swallow his huge load of cum.
Maybe, little cucky, if you are very good, I will let you clean my messy cunt after he shoots his thick spunk deep inside me. But only if you are very good and show how much you deserve it. Are you ready to beg for it?