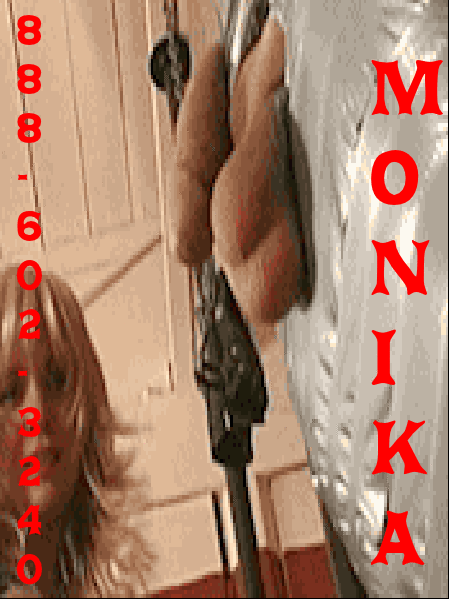 You have been a bad bad boy.
Your wife came to me asking for help.
She did not realize that I wasn't your whore but your torture.
She did not know that you are such a worthless piece of shit that you need to pay me to punish you.
Does she know that you can't get hard for her any more?
Does she know how twisted you are?
After tonight, she will know every dirty detail about you and your worthless tiny cock.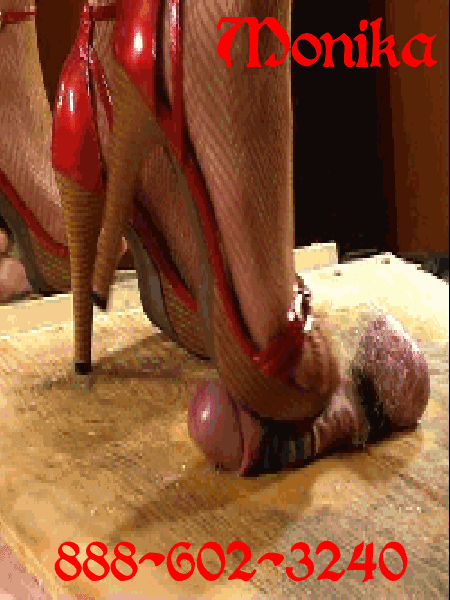 I set up the ultimate cuckold.
I dressed her up, set her up with 3 big black cocks.
I want you to watch as your wife gets fucked by three big black cocks that are dripping with hot cum.
As you watch your sexy wife get fucked hard by those 3 big black cocks.
While you watch her get fucked, I am going to do your punishment.
You were told to tell your wife what a worthless cunt you are.
Now You are going to pay. 
You and your tiny cock are going to get stomped on.