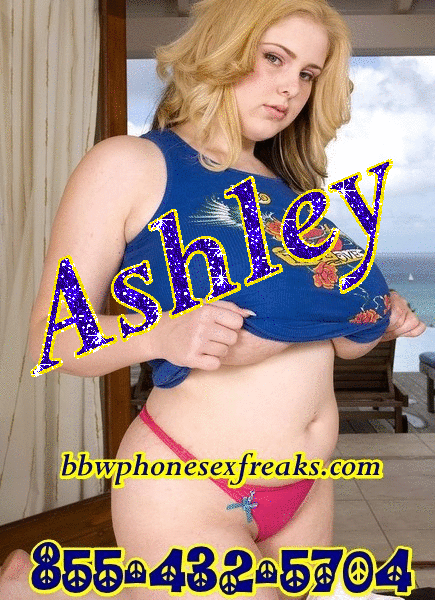 The idea of Cuckold Phone Sex has always been on my mind..
I never knew how much I would love sitting on a man's face and making him eat my fat pussy!
I love bouncing my fat ass and pussy off that pathetic face of yours.
Look at you!
Tied up and over powered by a woman.. but a FAT WOMAN!
I love dangling these big double J titties over your face.
Letting you get just the tip of your tongue on them..
I know your tiny cock is drooling so much!!
Are you balls so full of cum?
Have I turned you on so much by teasing you with my fat ass, fat titties and yummy bald pussy?!
I love pushing my pussy against your face and making you eat me out!
Fuck it feels so good making you my pussy licking slut!
Come on cucky…
You know you want this fat girl pussy!!