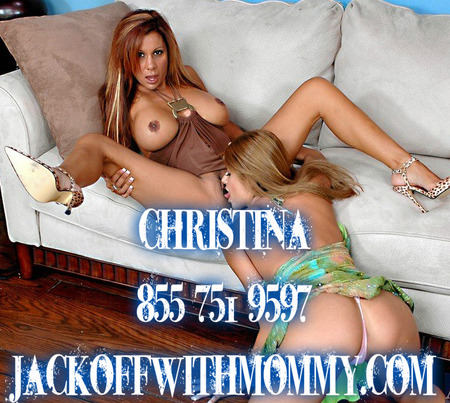 When she showed me a picture of his dick I could not help laughing out loud. I have never seen such a little cock. the little mushroom head was all you could see. no shaft at all. It looked like a bump up against the skin under his belly.
When I was done laughing I began to actually felt sorry for her and asked how in the world she could be satisfied with her sex life with that.
That is when she told me how she got off on humiliating him and making fun of him in front of men that had cocks and fucked her pussy raw.
How she made him sit there tied to a chair sobbing and begging for his wife while her pussy got filled with cum.
When it was all done she would untie him and make him suck her cunt and her partners dick clean like the little bitch that he was.
And then she told me how she wanted to cuckold him with another woman and how she wanted that woman to be me.
it would be the same scenario except I would fill in for the well hung man.
How could I resist?
it was all I thought it would be and I can't wait to find a cucky of my own to humiliate and make fun of.