A slimed gooey assed creampied cunt is hot cuckold sex. You little dick throbbing away at the idea of your wife cheating with a nice bigger, better bull cock. It's quite ok, and you are not alone.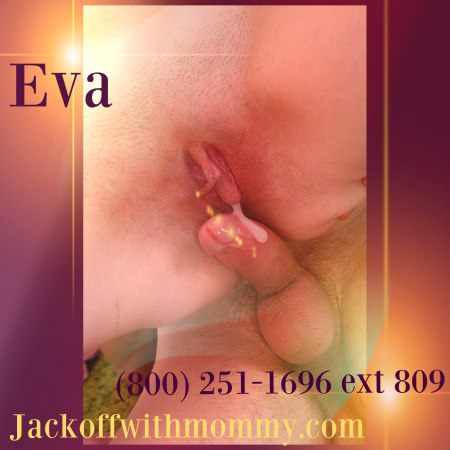 I'm a naughty milf and have many lovers. My husband and son's father just couldn't handle it. He was not able to please me and knew it. I have been the cheating wife for bigger cocks that give me pleasure. I don't just want to lay there and wait for him to finish as his little cock does nothing for me. It became a complete turn off. I recall him being an asshole to me one day. That night I went out after work and fucked a couple guys at the bar. Well I let them fuck me in the bathroom even. It was a nice bathroom in a nice lounge. I had the most exciting fuck that night. I returned home and my husband wanted to know what I had been doing. I told him to undress and lay down. I will give him a taste of just what it was I had been up to.
I knelt over my husbands face. I told him to press his tongue against my cunt, through my panties. I asked if he could smell that and feel how gooey my cunt is full of another mans cum. I asked if he liked it. You know what? His fucking cock was throbbing hard! I made him pull my panties down and lick. That's right I fucked two strangers tonight at that high class stripper joint. I let them both fuck me in the bathroom. I just want you to know that this is how things are going to be from now on. I will fuck who I want and you will enjoy the leftovers and stories.