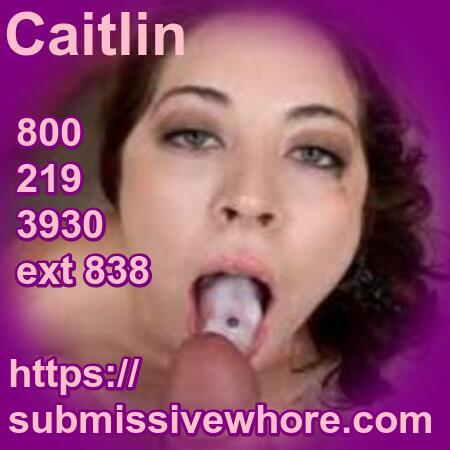 Every once in a while my master like to show off what a hot little submissive whore he has tamed.
He knows he owns me and that I live to please him so of course I would do anything…anything for him!
Last week he told me I was going to be a cuckold slut to his brother!
I know who I am and who I belong to so I do not ask questions and take the proper steps to prepare my body to be used as a sex slave!
In the shower, I shave completely, knowing there will be a complete stranger fucking my tight bald pussy in just a few hours.
Then I put on my sluttiest lingerie knowing that my master will be watching another man undress me.
When he arrives, I am waiting, my ass resting on my heels, my tits dressed in ribbons and lace, my hands placed on my thighs, and my collar around my neck with my leash in masters hands.
One quick yank and a crawl to the stranger to greet him properly, unzipping his pants and pulling out his delicious hard cock.
I look at master and he nods to me, giving me permission to devour his luscious hard fuck stick!
I lick the entire length of it on all sides before swallowing the swollen head in one large gulp!!
The way it filled my mouth made my clit twitch and the wet spot on the floor let my master know that I was enjoying my orders just a little too much!
A stinging slap across my bare ass reminded me where my loyalty was and I crawled over to him, my head hung low, pleading with him to punish me for being the whore I am.
All in good time my cuckold phone sex whore, he said,,,,all in good time